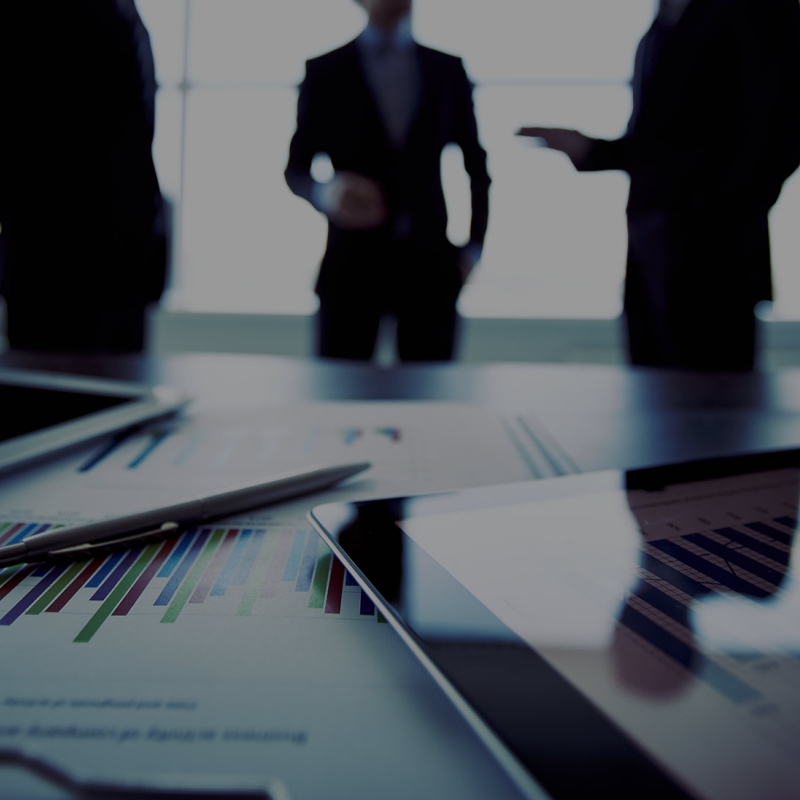 Alemdaroğlu Group
The name was established in 1970 and is managed by Alemdaroğlu machine, Alemdaroğlu Rulman, Alemdaroğlu Group İskele, Zigana, Trabzon Silah.
Alemdaroğlu Machine
Our company started production in the field of machinery under the name of Alemdaroğlu Makina in 2010 and produces certain products and exports mainly to the neighboring countries.
Today, ALEMDAROGLU MACHINE has compliance certificate of TSEK and trademark registration certificate of ALRED. Products of ALRED are T series helical geared gearbox( pear-type gearbox ), R series dual transmission gearbox for heavy-duty and conveyor belt rolls. Also, we produce excavator, backhoe loaders, canal buckets, stone buckets, excavation buckets for special dimensions.
ISO 900, ISO 1400, ISO 10002 the quality of our products has been increased.
Customer satisfaction has been carefully taken into consideration by ISO 10002 and important steps have been also taken in this direction.
The ISO 14001 Environmental Management System is a systematic approach that enables production to be carried out in every sector, taking into consideration the environmental effects at every step from the product's initial stage to the delivery of the product to the consumer. ISO 14001 is an international standard that defines the process of controlling and developing the environmental performance of the company, so this process has been made the principle in the production of our company. The main office of our company is located in the center of Trabzon, all of our manufacturing is done in the center of Trabzon and production is still continuing.
| | | |
| --- | --- | --- |
| R1/30 | 1/13 | 1/20 |
| R2/40 | 1/13 | 1/20 |
| R3/50 | 1/13 | 1/20 |
| R4/50 | 1/13 | 1/20 |
| R4/55 | 1/13 | 1/20 |
| R5/60 | 1/13 | 1/20 |
| R5/65 | 1/13 | 1/20 |
| R6/70 | 1/13 | 1/20 |
| R6/75 | 1/13 | 1/20 |
| R7/80 | 1/13 | 1/20 |
| R7/90 | 1/13 | 1/20 |
| | |
| --- | --- |
| T*40 PEAR- TYPE GEARBOX | 1/7 |
| T*42 PEAR- TYPE GEARBOX | 1/7 |
| T*50 PEAR- TYPE GEARBOX | 1/7 |
| T*55 PEAR- TYPE GEARBOX | 1/7 |
| T*60 PEAR- TYPE GEARBOX | 1/7 |
| | |
| --- | --- |
| B1 – 50 DUAL TRANSMISSION GEARBOX | 1/11 |
| B1 – 50 DUAL TRANSMISSION GEARBOX | 1/11 |
| B2 – 60 DUAL TRANSMISSION GEARBOX | 1/11 |
| B3 – 60 DUAL TRANSMISSION GEARBOX | 1/11 |
| B3 – 65 DUAL TRANSMISSION GEARBOX | 1/11 |
| B3 – 70 DUAL TRANSMISSION GEARBOX | 1/11 |
Conveyor Roller: Our rollers are produced in all sizes and diameters and are painted on demand. The dimensions of our conveyor rollers are as follows:
| | | | |
| --- | --- | --- | --- |
| CONVEYOR      ROLLER | ROLLER SIZE | MIL SIZE | ROLLER DİAMETER |
| KONRU001 | 170 MM | 210MM | 60-76-89 |
| KONRU002 | 185 MM | 225 MM | 60-76-89 |
| KONRU003 | 200 MM | 240 MM | 60-76-89 |
| KONRU004 | 220 MM | 260 MM | 60-76-89 |
| KONRU005 | 240 MM | 280 MM | 60-76-89 |
| KONRU006 | 250 MM | 290 MM | 60-76-89 |
| KONRU007 | 270 MM | 310 MM | 60-76-89 |
| KONRU008 | 285 MM | 325 MM | 60-76-89 |
| KONRU009 | 300 MM | 340MM | 60-76-89 |
| KONRU010 | 320 MM | 360 MM | 60-76-89 |
| KONRU011 | 330 MM | 370 MM | 60-76-89 |
| KONRU012 | 350 MM | 390 MM | 60-76-89 |
| KONRU013 | 370 MM | 410 MM | 60-76-89 |
| KONRU014 | 385 MM | 425 MM | 60-76-89 |
| KONRU015 | 400 MM | 440 MM | 60-76-89 |
| KONRU016 | 420 MM | 460 MM | 60-76-89 |
| KONRU017 | 435 MM | 475 MM | 60-76-89 |
| KONRU018 | 450 MM | 490 MM | 60-76-89 |
| | | | |
| --- | --- | --- | --- |
| CONVEYOR      ROLLER | ROLLER SIZE | MIL SIZE | ROLLER DİAMETER |
| KONRU019 | 560 MM | 600 MM | 60-76-89 |
| KONRU020 | 610 MM | 650 MM | 60-76-89 |
| KONRU021 | 660 MM | 700 MM | 60-76-89 |
| KONRU022 | 700 MM | 740 MM | 60-76-89 |
| KONRU023 | 760 MM | 800 MM | 60-76-89 |
| KONRU024 | 800 MM | 840 MM | 60-76-89 |
| KONRU025 | 860 MM | 900 MM | 60-76-89 |
| KONRU026 | 910 MM | 950 MM | 60-76-89 |
| KONRU027 | 960 MM | 1000 MM | 60-76-89 |
| KONRU028 | 1000 MM | 1040 MM | 60-76-89 |
| KONRU029 | 1060 MM | 1100 MM | 60-76-89 |
| KONRU030 | 1100 MM | 1140 MM | 60-76-89 |
| KONRU031 | 1160 MM | 1200 MM | 60-76-89 |
| KONRU032 | 1210 MM | 1250 MM | 60-76-89 |
| KONRU033 | 1260 MM | 1300 MM | 60-76-89 |
| KONRU034 | 1310 MM | 1350 MM | 60-76-89 |
| KONRU035 | 1360 MM | 1400 MM | 60-76-89 |
| KONRU035 | 1360 MM | 1400 MM | 60-76-89 |